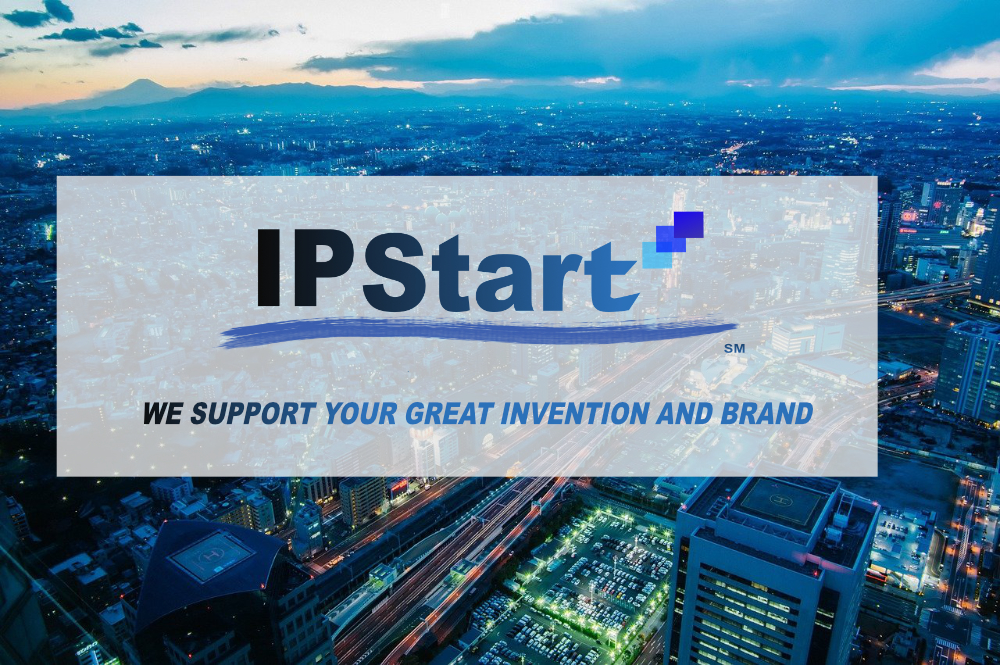 Along with the development of innovative technologies such as AI and blockchain, we are currently undergoing a social paradigm shift that is rarely seen in recent years, such as work-at-home life due to the COVID-19 pandemic and the advent of a metaverse society.
On the other hand, Japanese patent attorneys, who are charged with the mission of protecting Japanese innovations through intellectual property rights, have yet to change their old ways of working. There is a sense of stagnation in the Japanese patent attorney industry, and many managing partners are unable to break free from their old successful experiences.
Looking around the world, with the development of WEB2 and WEB3, cryptocurrency payments, virtual offices utilizing the metaverse, AI-based research and translation are spreading at an accelerating pace.
In order to break through the current situation of patent attorney organizations that are unable to flexibly respond to these rapid changes of the times, I have decided to establish a next-generation IP law firm that can maximize the value of innovations created by global innovators.
The firm name "IPStart" indicates my desire that the firm aims to become a starting point for all stakeholders in intellectual property.
We are committed to being the best partner for companies that want to secure a competitive advantage in their business by utilizing the intellectual property.
Best regards,
Tomoyuki Serizawa
Managing Partner