TOMOYUKI SERIZAWA Managing Partner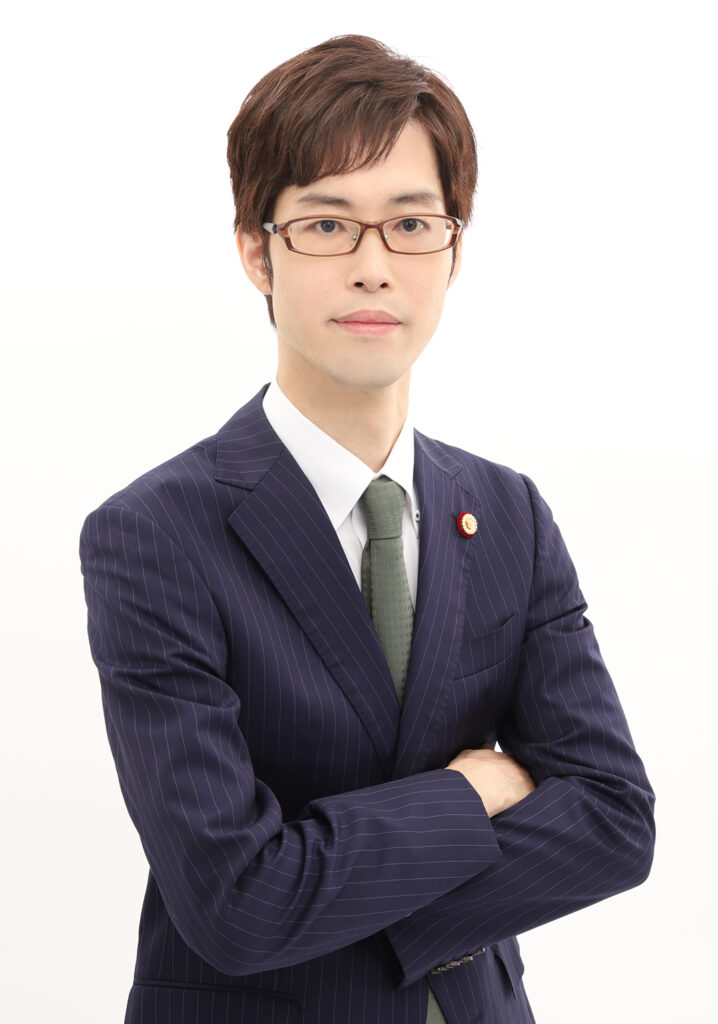 PROFILE
Tomoyuki Serizawa is a Japanese patent and trademark attorney, admitted to practice in court in Intellectual Property (IP) matters. Tomoyuki is a founder and managing partner in IPStart. His practice includes all aspects of Intellectual Property Law. His practice focuses on preparing and prosecuting patent applications before the Japan Patent Office (JPO), handling foreign patent applications for Japanese clients. Tomoyuki has extensive experience in counseling in general intellectual property matters, including patents and trademarks, developing strategic patent portfolios, conducting a due-diligence review of patent portfolios, and preparing patent infringement and validity opinions.
HIROSHI HATTORI Partner
PROFILE
Hiroshi Hattori is a Japanese patent and trademark attorney, and a partner of IPStart. Hiroshi joined IPStart as a partner of the firm because he shares the vision of IPStart. His practice encompasses all aspects of intellectual property matters. Especially, his practice focuses on preparing and prosecuting domestic and foreign patent applications. He is highly regarded not only by his clients but also by other patent attorneys in terms of his drafting skills and professional work products. His expertise covers chemistry, biotechnology, and software. Hiroshi belongs to the Copyright Committee of the Japan Patent Attorneys Association (JPAA), where he researches copyright issues daily.