The Intellectual Property (IP) High Court of Japan has issued an important grand panel decision on a patent infringement case (Dwango vs. FC2 Case No. 10046 (Ne) 2021) on May 26, 2023.
The case is well known as the Japanese version of the BlackBerry case (NTP v. RIM (Fed. Cir. 2005)) and involves whether a system including a server located outside of Japan can infringe a system claim comprising a user device and a server connected to the user device via a network.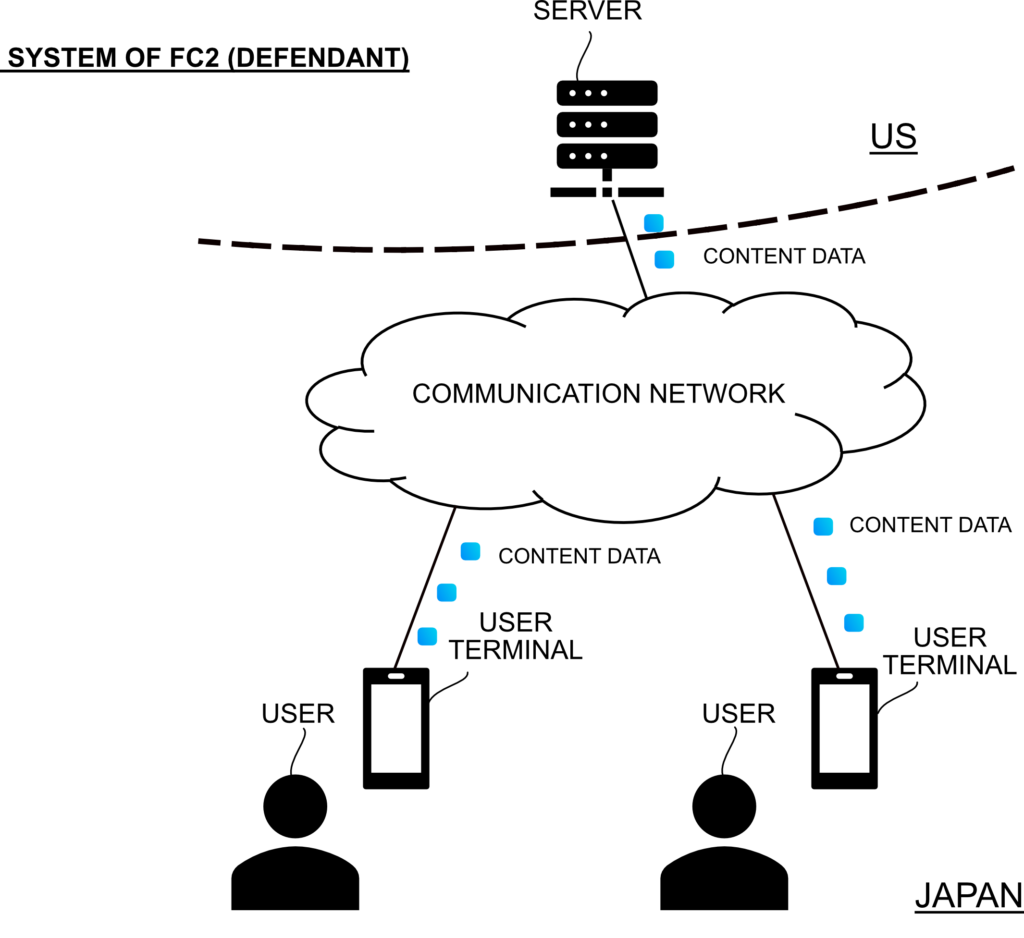 The IP High Court has recognized the extraterritoriality of the system claim in the grand panel decision for the first time. That is, the court has ruled that the system claim could be enforced against the system where the server is located outside of Japan.
This decision is expected to have a great impact on all Japanese IP practitioners involved in IT-related inventions.